Ideal Logistics and Investments Limited
Your ideal GPS tracking partner 
GPS tracking solution that fits your needs
Ideal Logistics  brings you the tools to track, recover and manage your assets with a full line of GPS technology for all vehicles. Our solutions include theft prevention, fleet management and telematics, driver behaviour analysis, and more.
Our vehicle tracking devices provide you with live updates every single second, Google mapping with satellite images and street view. Full report suite including speeding, idling and Excel reports, email reports and customised locations.
Benefits of Kenya's leading tracking system
Web and Mobile Monitoring
You will receive monthly reports in different formats: XLS, PDF, CSV, TXT. These reports include, vehicle status report, speed reports, fuel consumption report and geo-fencing report.
This feature enables you to monitor vehicles movement in and out of a predefined geographical coordinates. Goe-Fence alerts are automatically sent to the platform and by sms to to designated Mobile numbers.
This feature allows you to set geofence in 3 categories: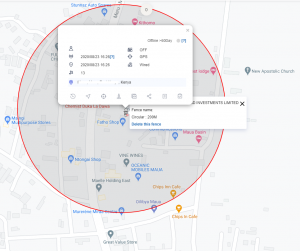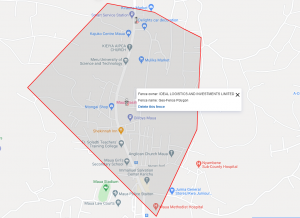 The GPS Playback feature allows you to easily replay any moment in time to show historical data like speed, vehicle position, and more. You can generate a GPS playback for an individual vehicle to conduct quick historical retrospective analyses of your transit fleet. 
SOS alarm ,Vibration alarm
Pre programmed event alerts are to sent to the web and mobile platform and also via SMS to the designated mobile numbers. These alerts include Geo-Fence breach, over speeding fuel siphoning tamper and accident .
Remote Cut-off Petrol/Electricity
This system allows you to remotely immobilize the vehicle in the event of an emergency like theft or abduction.
Receive monthly reports in XLS or PDF format . These reports include: Vehicle status report, speed report, fuel consumption report and Geo-Fencing report.
Government 
Financial Institutions 
Car Hire services
Cooperative societies 
Learning Institutions
Taxi hailing service 
Matatu Saccos
Construction and Heavy Equipments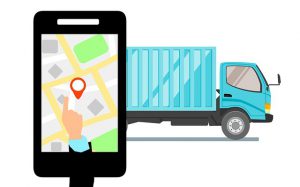 Why choose Ideal Trackers?
Wide range of products to choose from
Ready to team up with experts ?